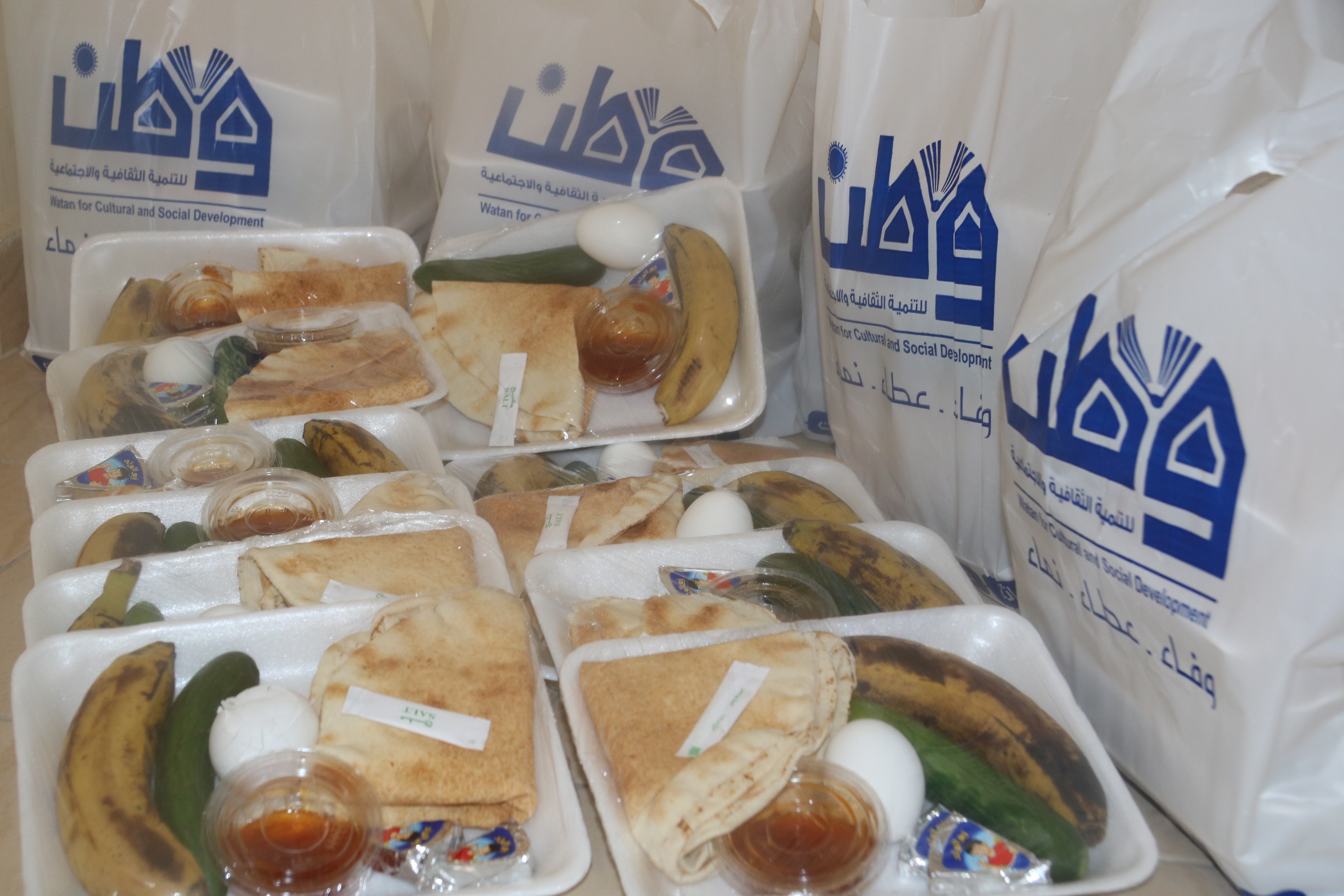 Due to the COVID-19 pandemic that the world is going through which a lot of people suffer from, it was necessary for Watan Organization to give a hand to help a number of infected people by the Virus.
Accordingly Watan Organization in cooperation with Social Affairs Department in 6th of October City, prepares dinner meals on a daily basis, which contains a group of nutrients that help patients fight the virus and get the health back to their exhausted bodies.
We hope they get well soon.